What is the difference between LED display P2 and P2.5?
As a new type of full-color LED display product, the LED display P2 has good configuration, stable performance, good flatness, seamless splicing, and high resolution. It can display high-definition picture quality and delicate colors. It is widely used in large venues, Plazas, stadiums, terminals, docks, stations, securities markets and other trading markets, electricity, exhibition halls and other places that require publicity, advertising, information release, and guidance. So, do you know the difference between LED display P2 and P2.5?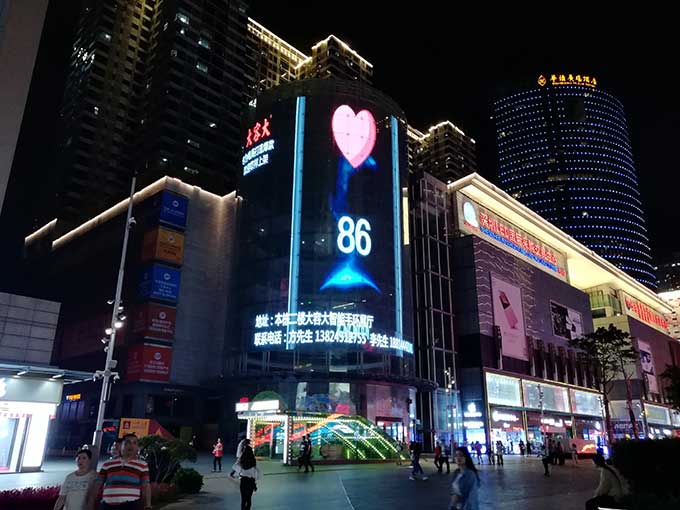 The difference between LED display P2 and P2.5:
1. The price budget of indoor HD LED display P2 is reasonable:
The real P2 manufacturer wholesales, the LED display P2 price is based on the price that the manufacturer directly sells to the buyer, shortening the distance between the manufacturer and the buyer.
2. Worry-free construction process: We have rich experience in construction and installation, and the team provides a full set of technical solutions for LED displays.
3. Warranty for 3 years: We have fully automatic machinery and equipment, and the production technology is at a high level in the same industry.
4. Zero-risk after-sales service: All your concerns and questions will be dealt with in a timely manner by the company.
5. Provide P2 display quotation plan
The market quotes are subject to change at any time, and we will update the market preferential prices as soon as possible.
6. Standard quotation for indoor high-definition LED display P2 quotation table: You only need to report the size of the screen to us, and we will negotiate a standard quotation for you.
7. Production process standards: In strict accordance with the ISO operation process, each display screen is qualified for aging inspection and leaves the factory.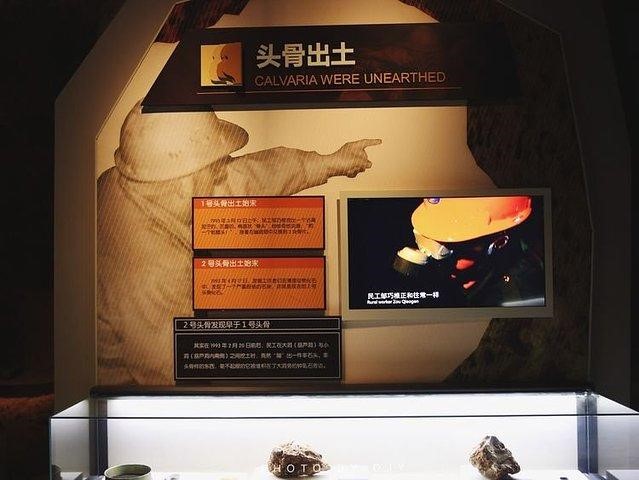 The LED display P2 accessories are all the most stable accessories on the market. For quality considerations, the LED display tube uses Taiwan Epistar red, green and blue tubes or Taiwan Opto Lei red tubes + Silan pure green pure blue tubes. IC driver chips use Taiwan Macroblock 5020, 5024 and other series, 200W Chuanglian and MEAN WELL for power supply, and Lingxingyu for control system. All materials have been tested for several years, so users can use them with confidence.
The LED display P2 integrates high-density LED integration technology, multi-screen splicing technology, multi-screen image processing technology, network technology, etc. The entire system has high stability, high brightness, high resolution, high definition, high intelligent control, Operation method and other characteristics.