colorlight led display controller software—Colorlight PlayerMaster
PlayerMaster is a professional software developed for the C series based on the Windows platform. It realizes integrated management of cloud and LAN mode, offers a new way of program production and allows automatic control of cloud-based and LAN-based schedules, thus providing customers with a more comprehensive and convenient mode of managing player box.
The following is a brief introduction to the various modules of PlayerMaster based on an example of connecting a terminal to a computer via a USB cable. 3.1 Mode selection After the PlayerMaster is installed, a pop-up window will pop up as shown in the figure below. For the first use, you need to select the application mode of the software. You can choose the LAN mode or the cloud mode. Figure 3.1-1 Software application mode selection,
Local area network mode: It is mainly used to manage the terminals in the same local area network.
Cloud mode: Mainly used to manage terminals in ColorlightCloud.
3.2 Software interface ➢ In LAN mode, you can directly enter the main interface of the software. In cloud mode, you need to log in to the cloud platform account to enter the main interface of the software.
➢ The cloud platform account can be applied to the relevant person in charge of Colorlight Company, and information such as user name, password, registered email address and registered unit must be provided.
1. Add screen resolution setting and screen rotation setting in the advanced settings of cloud mode.
2. Add cloud media and cloud program management
3. Add the support for A100, A200, C6 Pro, C7 Pro, A2K and A4K
4. Add window list and the window's right-click menu
5. Add the function of deleting programs in batches, searching programs and sorting programs by last edit time
6. Add the setting of cloud user information, and allows modifying user's passwords
7. Add glaring single-line text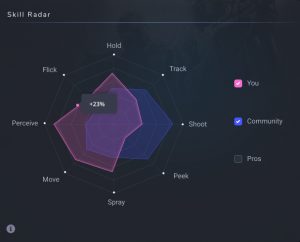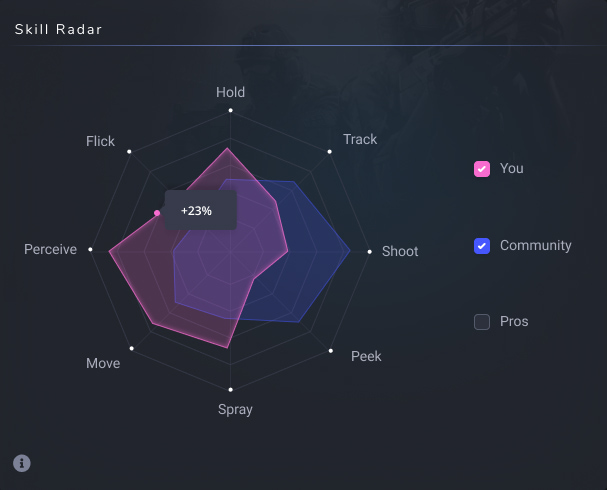 8. Fix the problem that the software interface goes to the bottom layer after login in cloud mode
9. Add selection function in terminal management module
10. Add effect setting for multi-line text
11. Fix the problem of occasional login timeout in cloud mode
12. Add the support for resolution setting of A35 with 650 thousand pixels
13. Add traditional Chinese in system language
14. Use a new global weather server
15. Improve the user experience