Description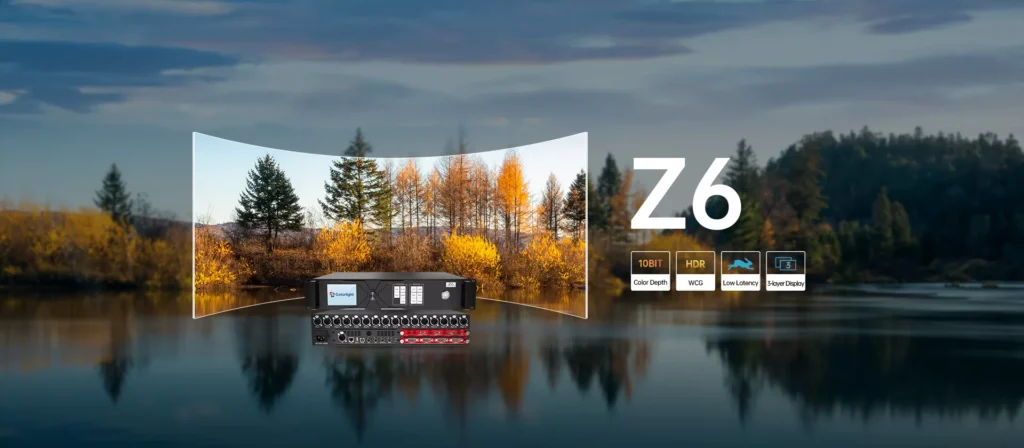 4K Input, 4K Load capacity.
1× HDMI2.0/DP1.2, 4× DVI, 2× 3G SDI input.Up to 8.30 million pixels load capacity, with a maximum of 8192 pixels in width and 4096 pixels in height.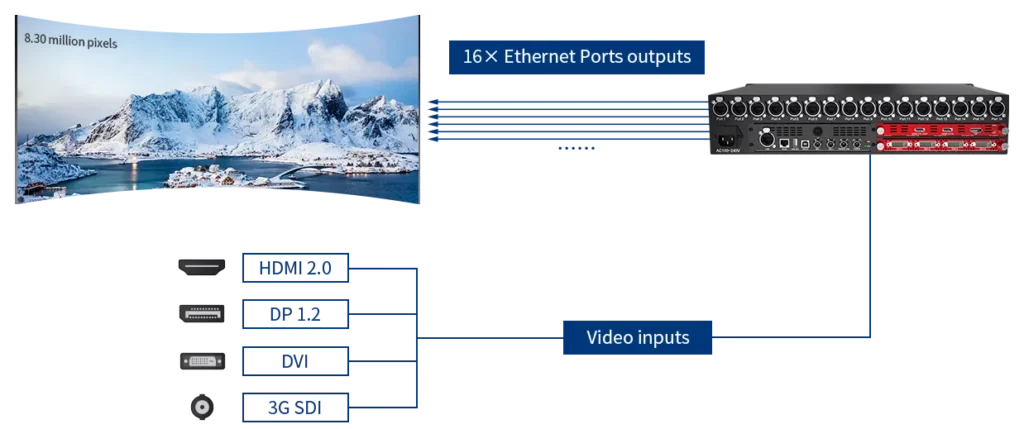 HDR10 awesome display.
Wide color gamut, high dynamic range, and high contrast.
Delicate image quality with richer colors reveals the world in its vividness.
Low Latency, Ultra-smooth synchronized display.
Minimum 0 frame delay delivers incredibly seamless,
and smooth synchronization, ensuring high-quality playback.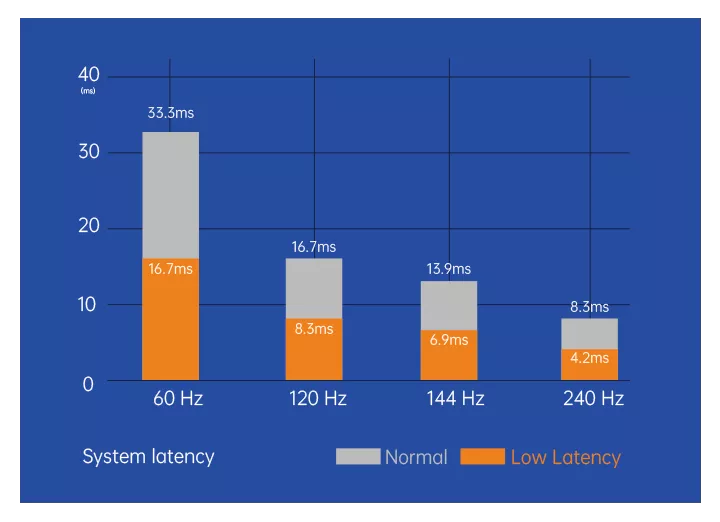 3-layer, Copious display.
Free display layout for 3-layer, enabling smooth scaling effect for copious display.
Video deinterlacing, Clearer display.
3G-SDI input port supports video deinterlacing. With refined algorithm,
clearer image display can be achieved.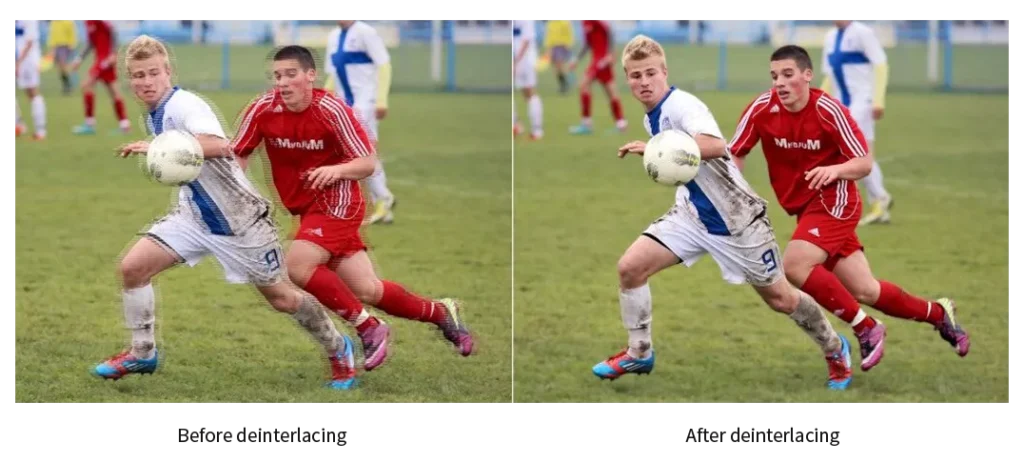 Genlock for a seamless display.
Genlock input and loop,
to achieve strict synchronization between splicing screens controlled by multiple devices.