What are the characteristics of LED video wall?
The LED video wall is a display, playback and control system based on computer manipulation. The system is composed of powerful hardware and software, allowing users to control a display wall application system composed of multiple displays or large plasma screens. The user can display the content that needs to be displayed across screens, and the display mode can be flexibly selected from a group of screens, full screens, or defined by the user. Video walls can be divided into splicing screens and non-splicing screens. So, do you know what are the characteristics of LED video walls?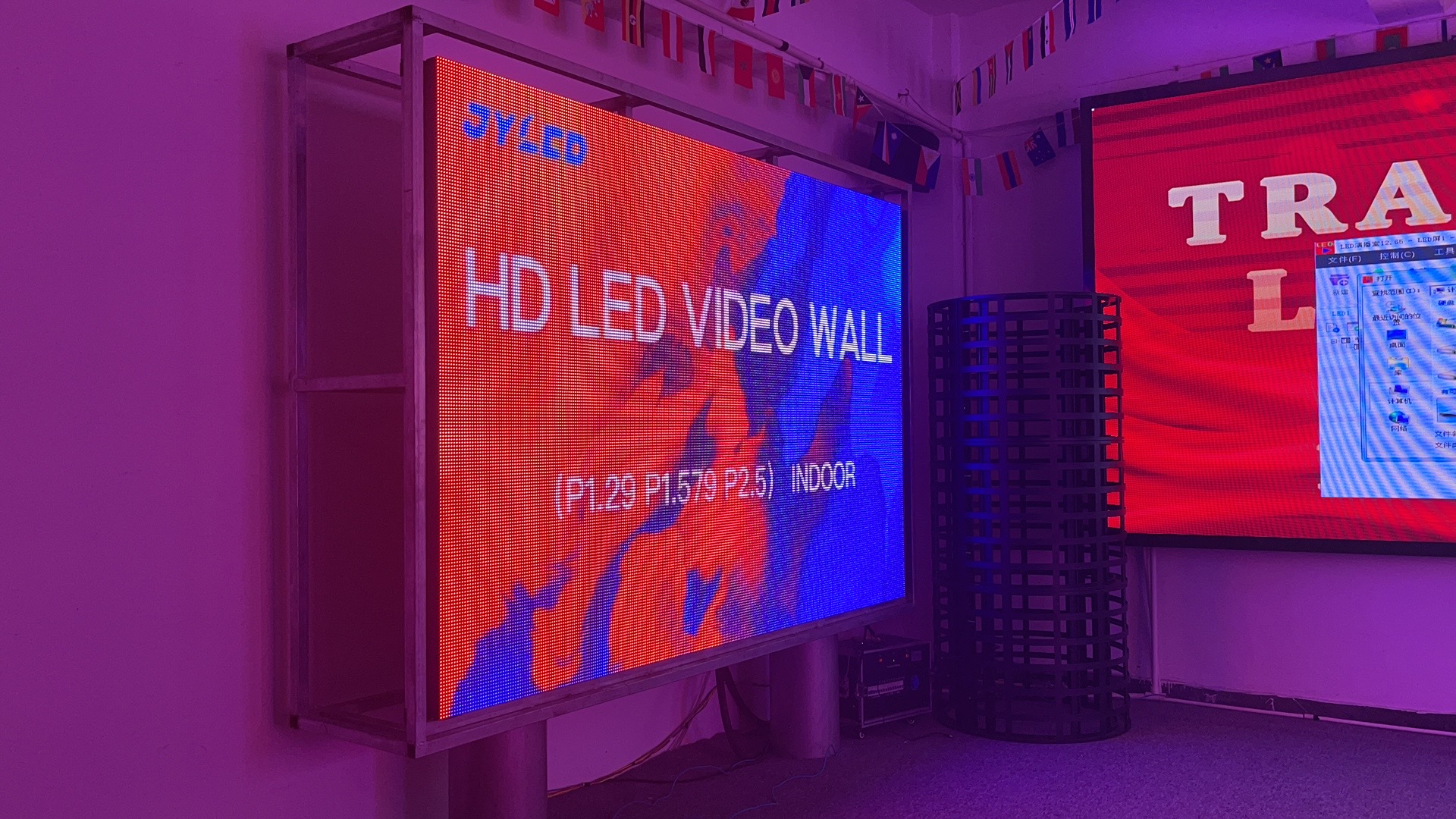 Definition of splicing screen and non-splicing screen:
1. The splicing screen is a complete LCD splicing display unit, which can be used as a monitor alone or used as a super-large screen spliced ​​with LCD. According to different usage requirements, realize the variable large screen function: single screen split display, single screen separate display, any combination display, full-screen LCD splicing, vertical screen display, and the image frame can be compensated or covered. Support digital signal roaming, zooming and stretching, multi-screen display, setting and running of various display plans, and real-time processing of full HD signals.
2. Non-spliced ​​screen means that a separate display is installed on the video wall.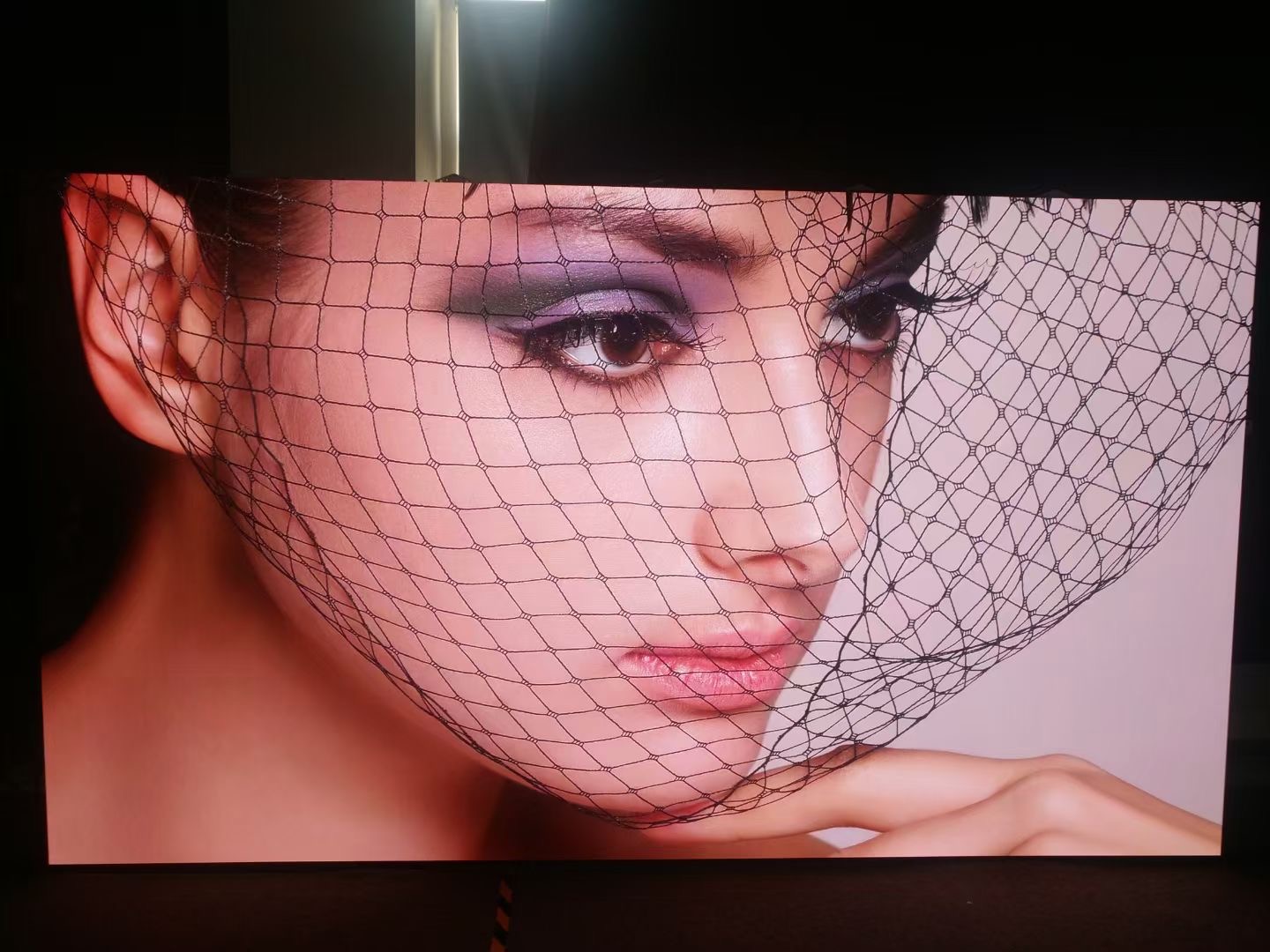 Main features of LED video wall:
1. Creative freedom. The Click-n-Go™ LED screen block without outer frame supports a variety of modeling methods, including 90-degree inner/outer corners, concave and convex;
2. Excellent picture quality. Powerful processing capability, support 12-bit input signal source, 4K@120 Hz and HDR10, high brightness and cinema-level color reproduction, can present brilliant and vivid detailed pictures
QuickMount™ system-laser-cut steel mounting plate and specially processed wall anchoring device help reduce installation complexity and eliminate the alignment problems of traditional LED products
Neighbor Detection™ patented technology (patent number: US8362970B2; patent type: utility model) and AutoMatch™ patented technology (patent number: US9307616B2; patent type: utility model)-each splicing screen can automatically detect and locate, and AutoMatch based on sensors The function can automatically match the color and brightness, and achieve >97% uniformity of the full display during the entire operating life.
MicroTiles LED active 3D function With a 60 Hz single-eye refresh rate, you can achieve a powerful, flicker-free and distortion-free active 3D experience. This high-end display application is designed to enhance the visualization and collaborative design process, and is available in a 1.25mm model.
LED video wall displays use multimedia technology, computer technology, video technology and other technologies. Therefore, LED video wall displays are in great demand because they provide clear image quality, as well as a series of other amazing benefits, such as low power consumption, less maintenance, longer life and so on.