Description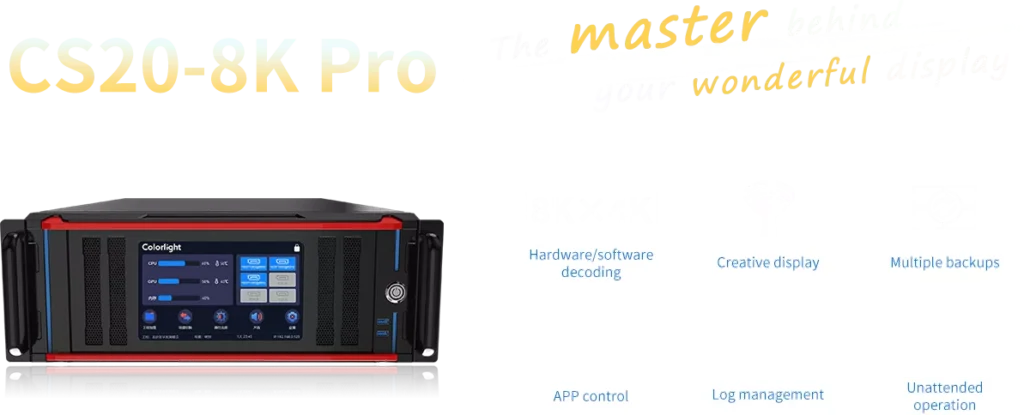 Professional media software — GrandShow.
The Colorlight GrandShow software is robust, reliable, and powerful enough
to meet the needs of almost any project. It is the preferred media server software for exhibitions,
digital centers, live shows, large-scale conferences and other events.

Ultra-8K video decoding and output.
The server has the capability of software decoding and hardware decoding to deliver the best performance of CPU and GPU. It achieves pixel-to-pixel display on ultra-8K screen smoothly.

Accurate frame sync among media servers.
With the unique GrandShow Sync technology of Colorlight,
dozens of media servers can output ultra-high resolution videos inaccurate frame sync.
Creative display with infinite possibilities.
3D mapping technology enables you to present a creative display on any shape, structure or building.

Excellent compatibility with common media types.
A wide range of media can be displayed, such as still images, video clips, sound files, text, and more.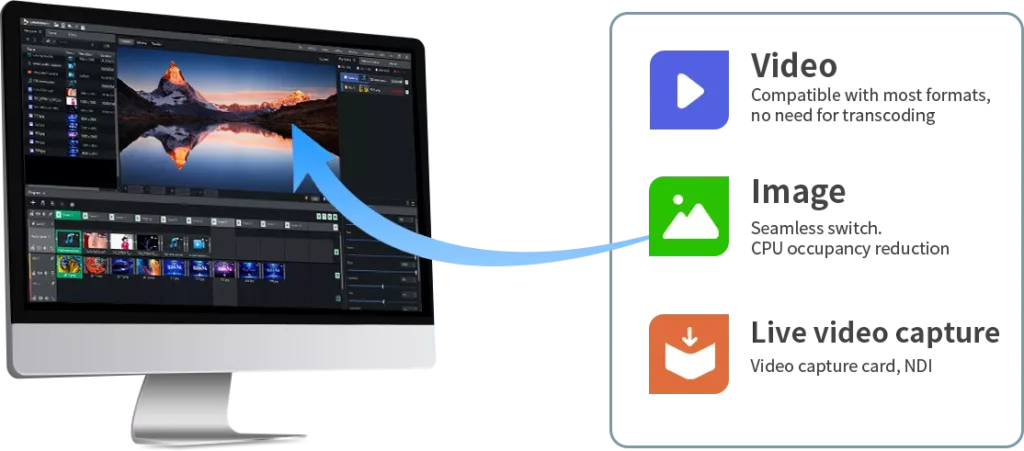 Live video capture.
It is designed to capture multiple content streams through HDMI, SDI, DVI interface of capture cards.
RTSP/ RTP/ NDI® network video streams are also available.


3D display.
Support 3D video display to provide immersive experiences.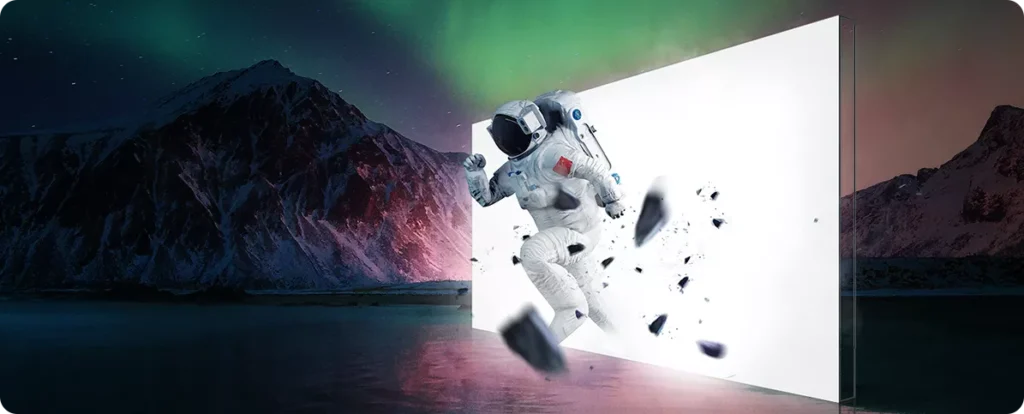 HDR display.
Wide color gamut, high dynamic range and high contrast.
Delicate image with richer colors reveals the world in their vividness.
Extra-long screen display.
Support pixel-to-pixel smooth playback, even on long screens with ultra-100K pixels.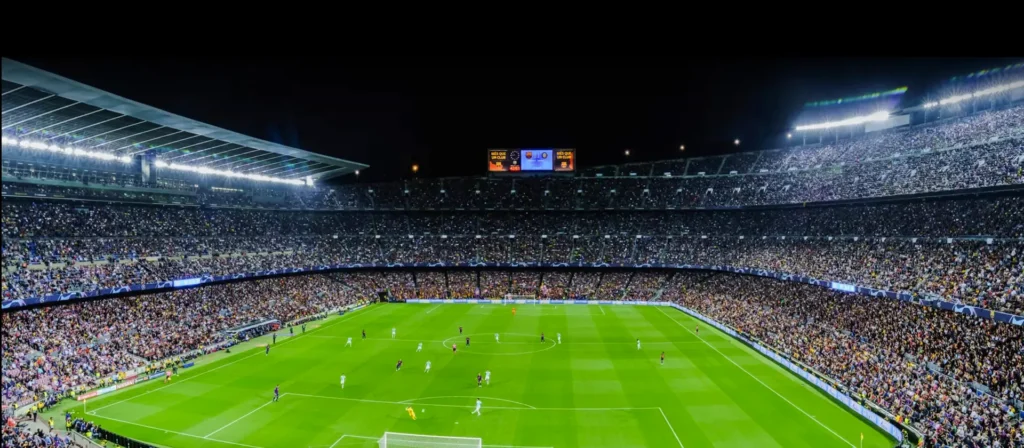 7.1 surround sound, immersive experience.
7.1 surround sound offers you premium sound effects and envelops you in sound from all directions,
giving you more in-depth, immersive and true-to-life experiences.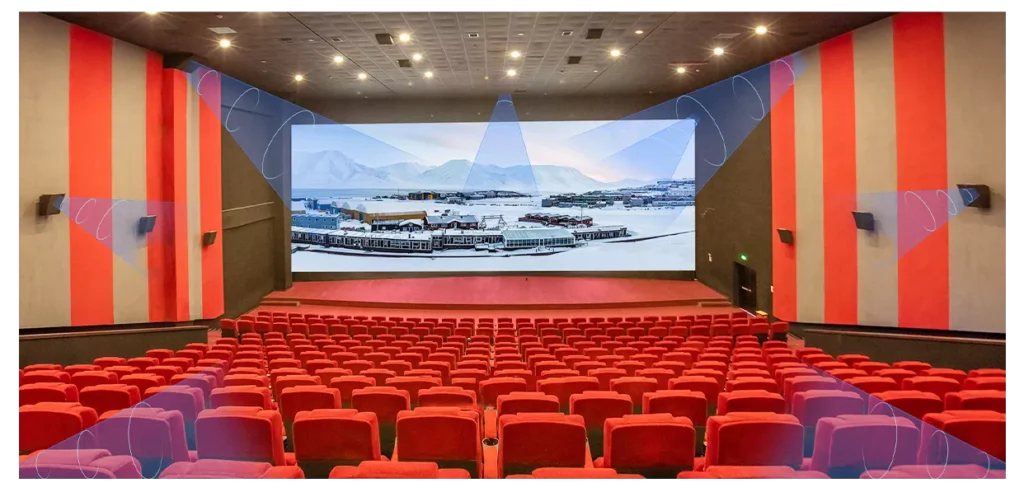 Wonderful effects.
Support a variety of transition effects, mosaic effects,
feather effects to meet the needs of some of the most prestigious displays in the world.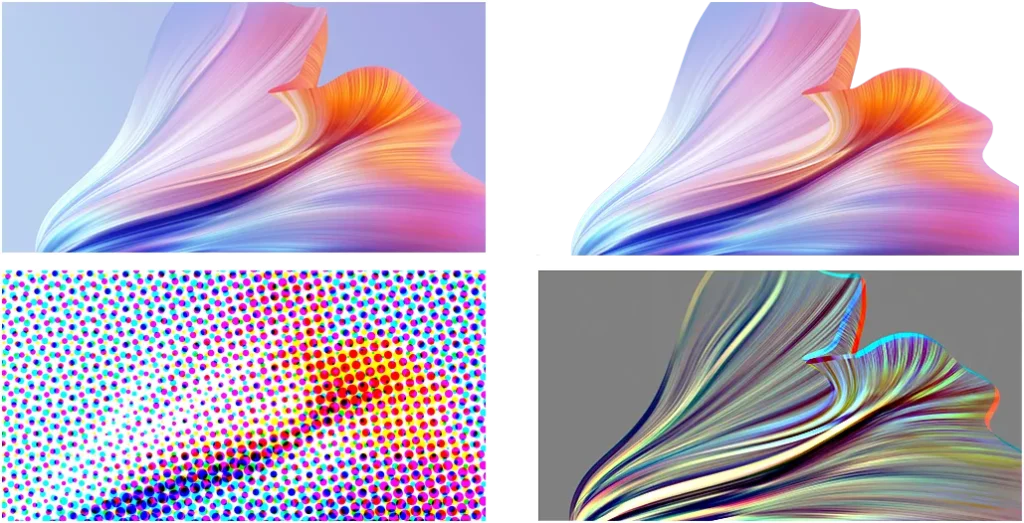 Multiple backups.
The backup media server takes control automatically and instantly
with no flashing or blackout if the primary one fails, ensuring normal image output.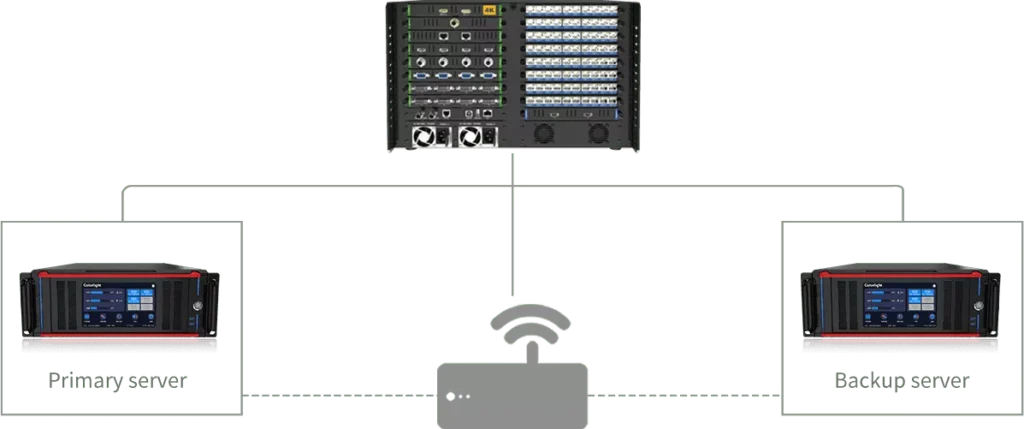 Real-time monitoring and easy-to-use visualized interface.
Simplify the management by connecting to Pad and realize real-time image monitoring.
Applicable to digital exhibitions,
multimedia showrooms and other various scenarios of video playback and control.

Flexible external control.
Support Pad, central control, laser pointer, console and other external controls.
Functions include image playback, scene switching, color and volume adjustment and others.