Description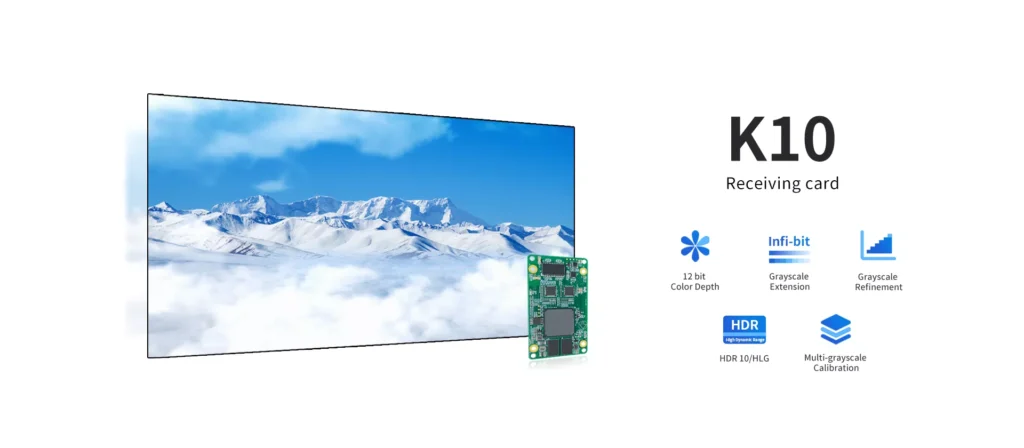 12bit color depth.
12bit video source delivers 68 billion colors for marvelous visual effects.

Infi-bit grayscale extension.
Dramatically increase the grayscale level of the screen, showing more low-gray detail, and presenting a more realistic image.

Grayscale refinement.
Using the colorimeter, each grayscale is accurately measured and calibrated,
eliminating gray scale color cast for a smooth grayscale transition.

Independent RGB Gamma adjustment.
Through the software, the red, green and blue Gamma are independently adjustable for correcting the color jump and cast,effectively controlling the low gray unevenness and white balance drift of the display, so as to make the picture more realistic.

Gamut adjustment.
Select output mode according to the color space of video source and image to ensure color accuracy, so as to solve the problem of color distortion caused by the difference of the display color gamut.

HDR
Support HDR10/HLG. Built-in color management module enables user-defined adjustment of the PQ photoelectric conversion curve based on the screen color characteristics to present the best display effect.
Advanced soft edge.
Independent soft edge coefficient, fast processing, applicable to fixed installation and leasing, quickly eliminates splicing bright and dark lines.

Low latency.
 The low latency feature can solve the problem of picture non-synchronization caused by system delay, effectively ensuring the perfect fit between the display picture and the camera tracking system and task activities.

Multi-grayscale calibration.
Compared with conventional calibration, Multi-grayscale calibration solves low gray blocks and color temperature offset problem caused by the nonlinear brightness change of fine pitch cabinet.

High frame rate.
With the frame rate multiplication of the sender, it can output 120Hz, 144Hz or even 240Hz high frame rate pictures. The higher the frame rate, the smoother the picture, eliminating the phenomenon of smearing while maintaining the low latency of the system.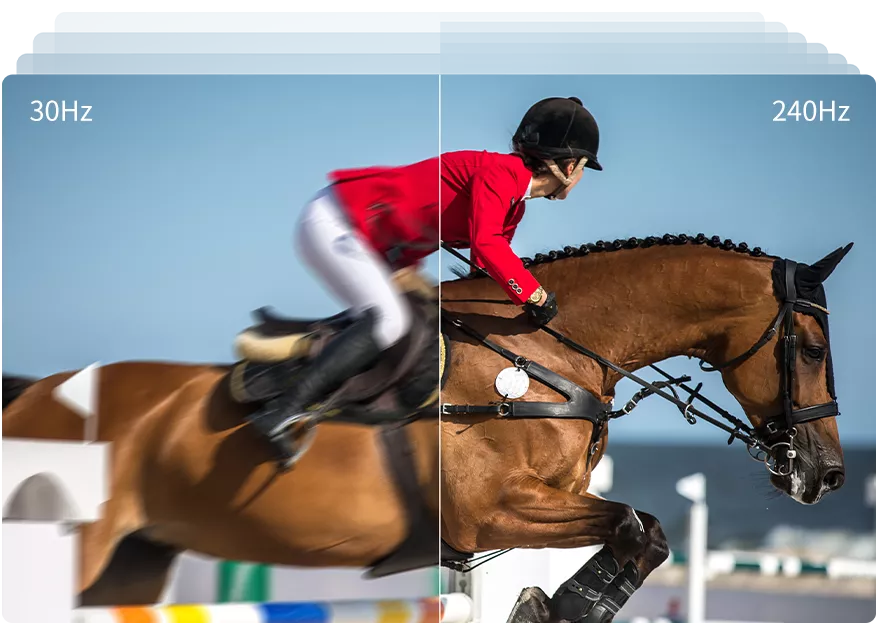 SHUTTERLOCK.
With SHUTTERLOCK you can adjust LED screen refresh rate to precisely match the camera's shutter speed, so that the camera captures the perfect picture.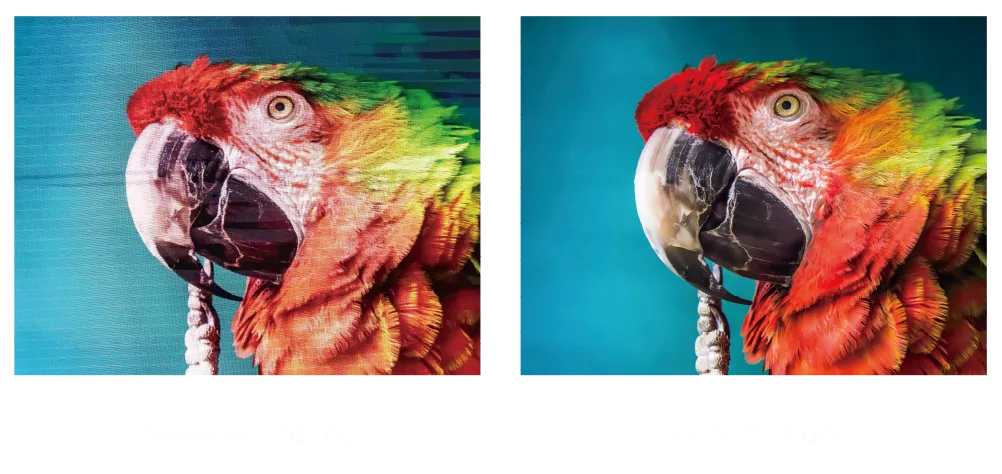 Module design.
Module design assists to set up triangle, trapezoid, circle, fan and other irregular shaped LED modules and cabinets in a breeze.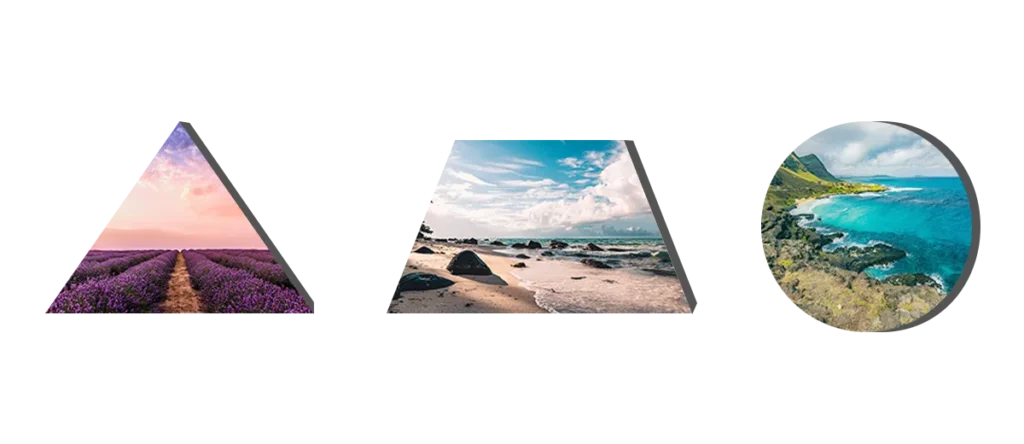 Parameter & Calibration coefficient redundancy.
Store factory parameters and calibration coefficients in receiving card and restore with one button.
Firmware upgrade without power restart.
No need to restart power supply after upgrading receiving card firmware.