Description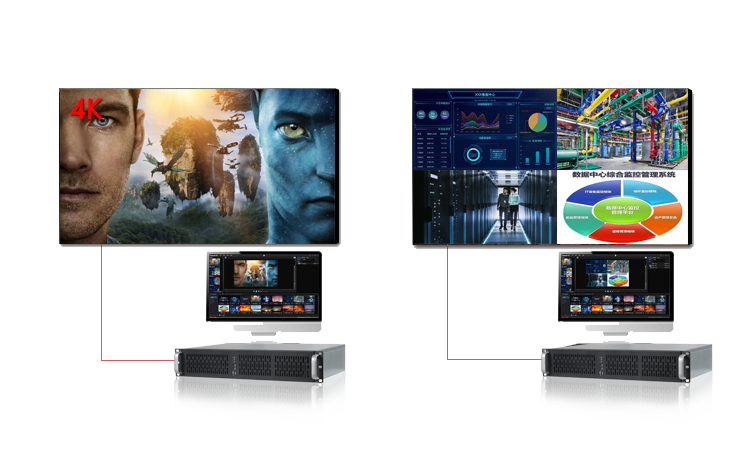 4K screen point-to-point display and four images are randomly superimposed
01
•It is mainly used in exhibition hall screens to ensure screen clarity, and single screen realizes four-screen display.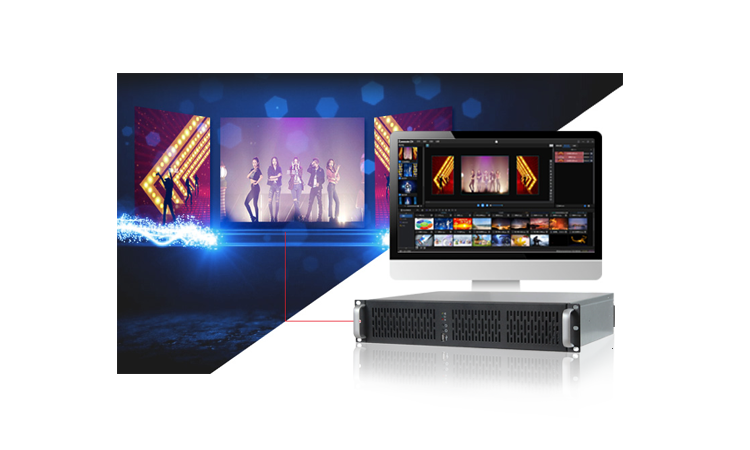 The four-screen synchronous broadcast control display is the same, different and can be divided and combined
02
•Mainly used in stage screens, professional editing and broadcasting stage special effects, replacing traditional multiple computers.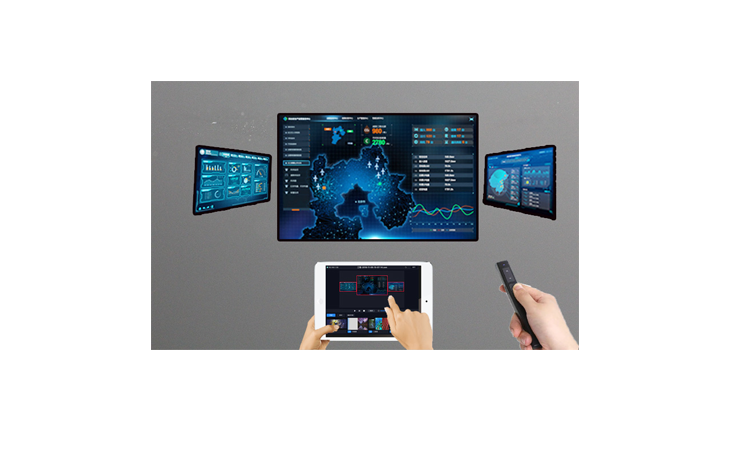 Mobile tablet wireless cloud control management function (including PPT broadcast control)
03
•Mainly used in conference room screens to realize remote display monitoring and wireless scene switching.
Powerful display port splitting and actual screen layout function
04
•It is mainly used for ultra-long screens, which can be split and reorganized by discount stitching.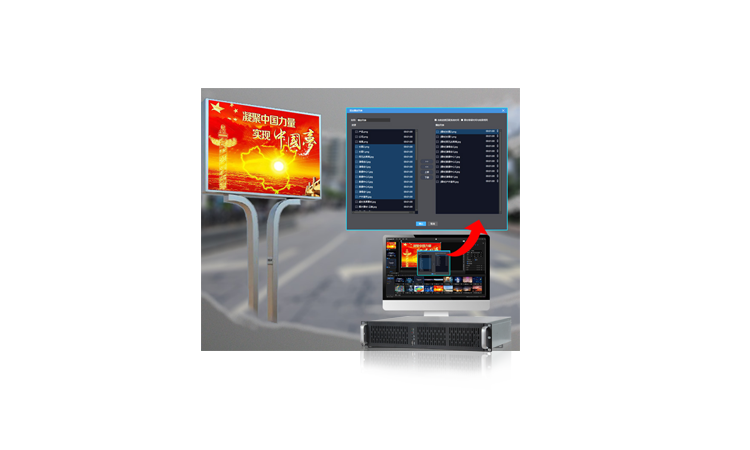 Scheduled task scheduled play and list loop play function
05
•Mainly used in outdoor advertising screens, linkage control splicing processor to achieve unattended.