Description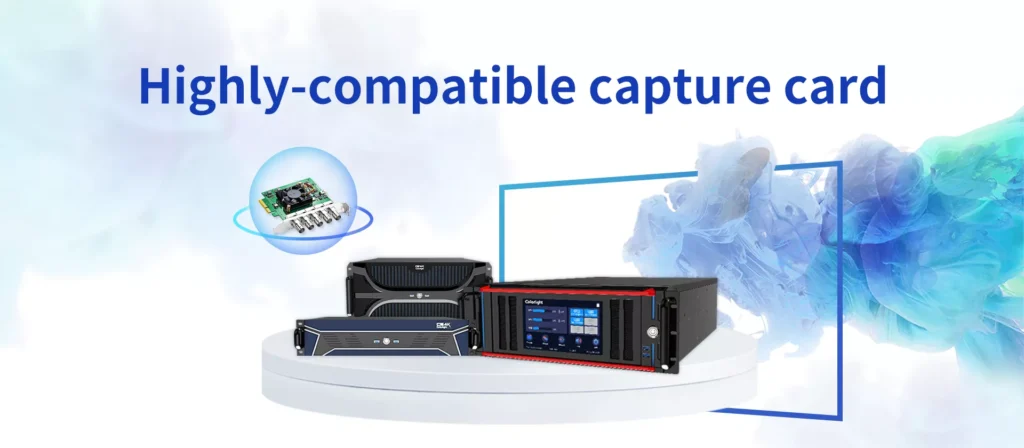 Lossless capture
4-channel 4K@60Hz, 12bit RGB, 4:4:4 video capture
and HDR video capture for vibrant and clear display.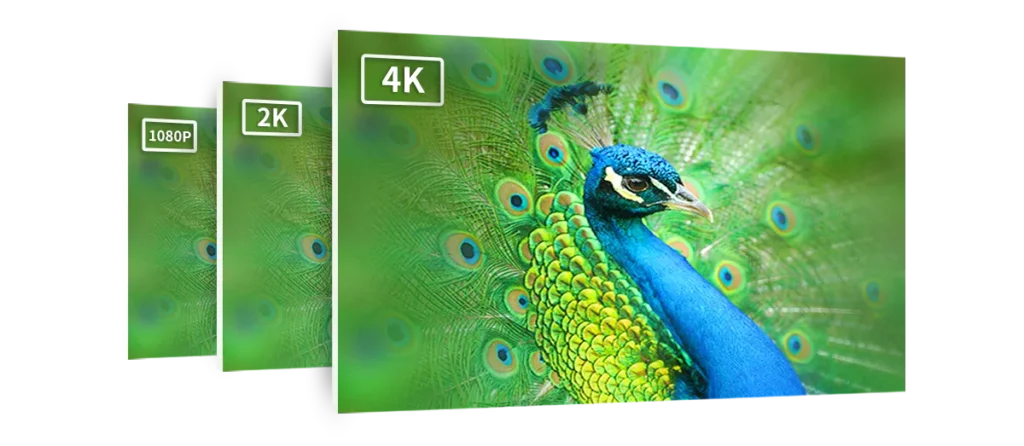 High speed, low latency
With a high-performance audio/video coding chip and PCI-Express 3.0 x8, it achieves very high transmission speed and ultra-low latency for the best user experience.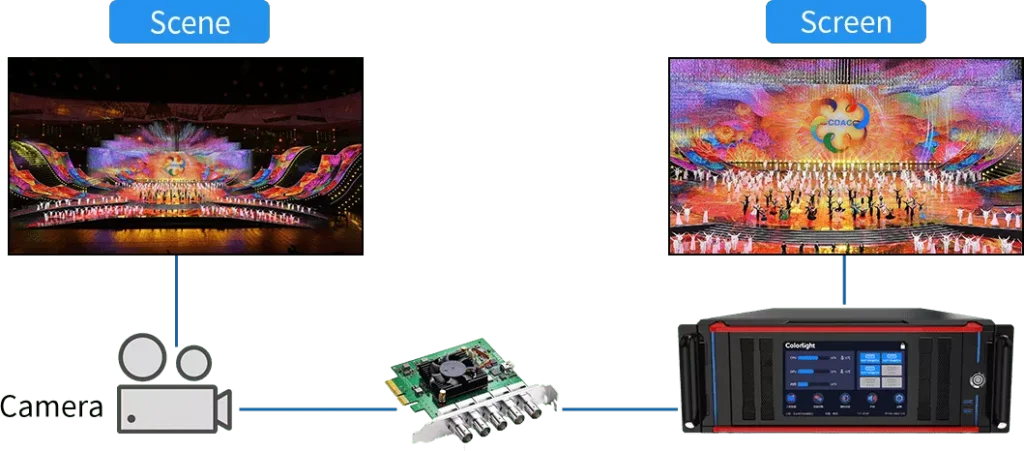 Different types of ports
It is capable of multi-input capture and supports different types of video inputs, such as SDI, DVI, HDMI, compatible with camera, laptop, phone and other devices, fulfilling various individual requirements.