Description
colorlight x100 Pro can be used as a video processor for LCD and DLP splicing screens and can also be employed as an LED
professional master controller for fine-pitch screens with ultra-high resolution.
X100 Pro video splicers adopt modular design and employ a powerful FPGA architecture. The video splicers provide not only stable and efficient video processing capabilities but also excellent picture quality and powerful video processing functions.
And video splicers can be widely applied in various scenarios such as conference centers, data visualization centers, broadcasts, TV centers, live events, etc.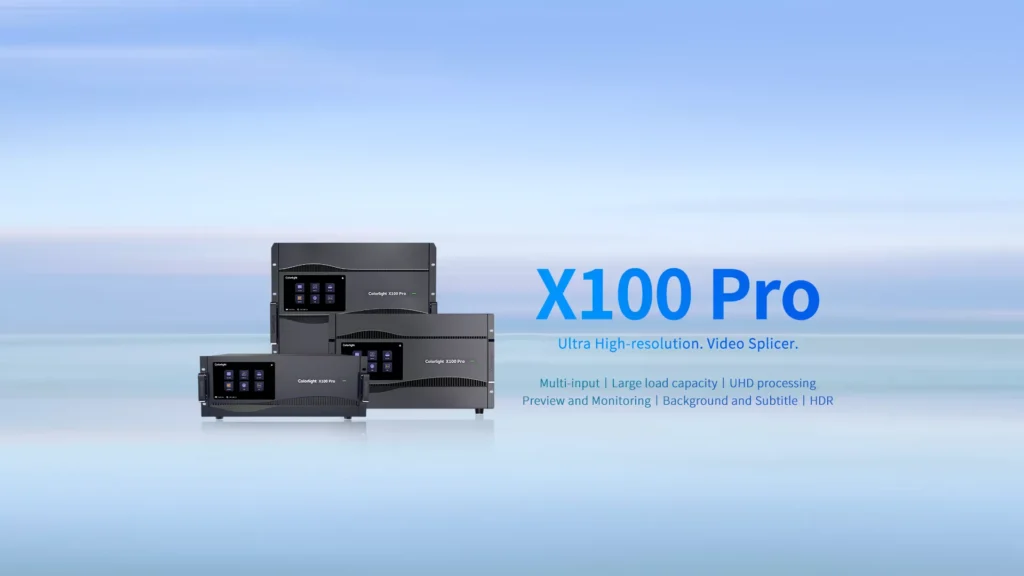 Highly integrated. Simplify the complexity.
Combine perfectly the high-performance splicing processor and LED control system, to achieve a more streamlined, efficient, and stable system with impressive pixel processing power and ultra-high resolution LED control.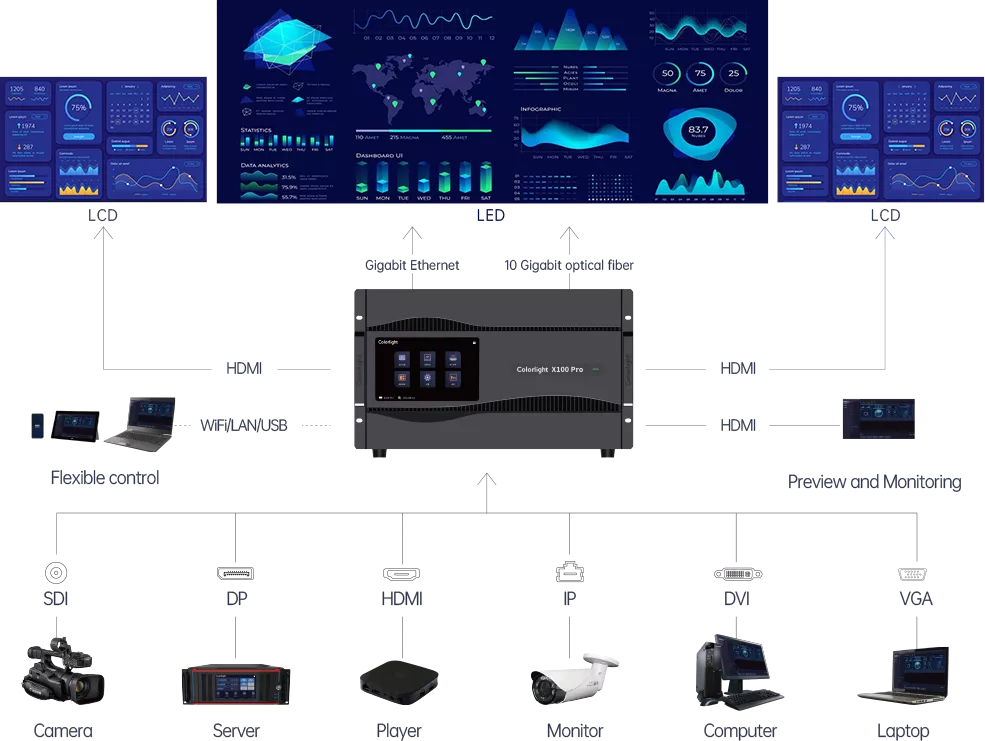 More inputs. Flexible combination.
HDMI/DVI/DP/SDI/IP and more inputs, up to 64 outputs, flexible selection
and free combination, applicable to various scenarios.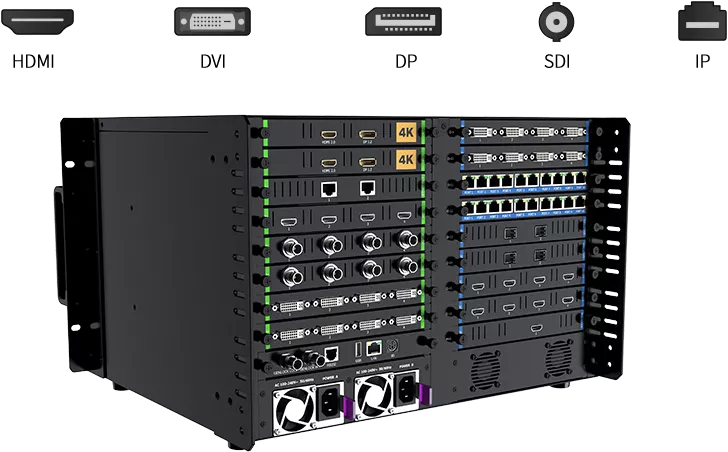 Large load capacity. Abundant applications.
Super large resolution display, up to 32,767 pixels in width and height. Widely applied in various scenarios such as control and broadcast centers, houses of worship, live events, indoor expos, sports stadiums, etc.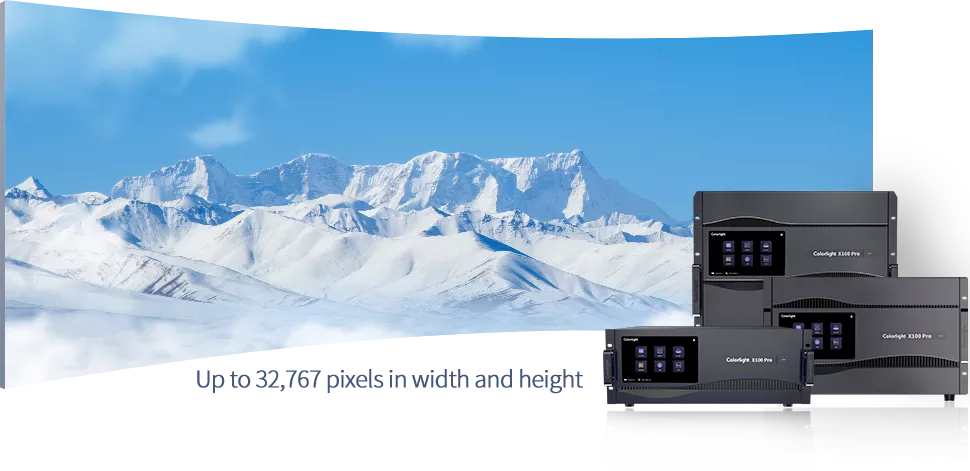 Ultra-High Frame Rate. Brilliant display.
The industry-leading uncompressed high frame rate processing algorithm accurately restores the video color while ensuring the smoothness of high-speed motion pictures. Moreover, it can present 120/144/240Hz high frame rate image.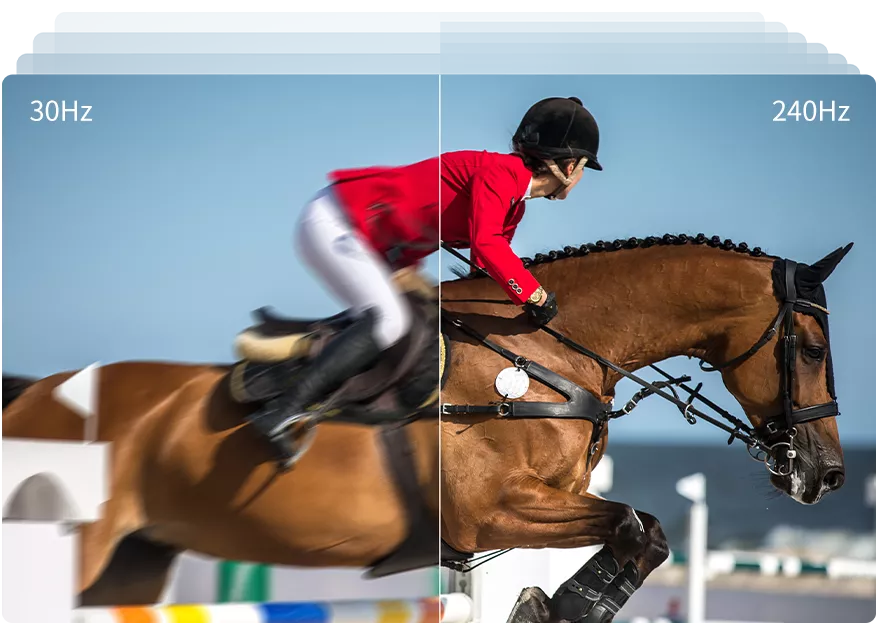 Real 4K. Really wonderful.
With 4K card, it achieves 4K×2K@60Hz, RGB 4:4:4 signal acquisition, processing and output.
High quality ultra-high resolution image reveals brilliant world.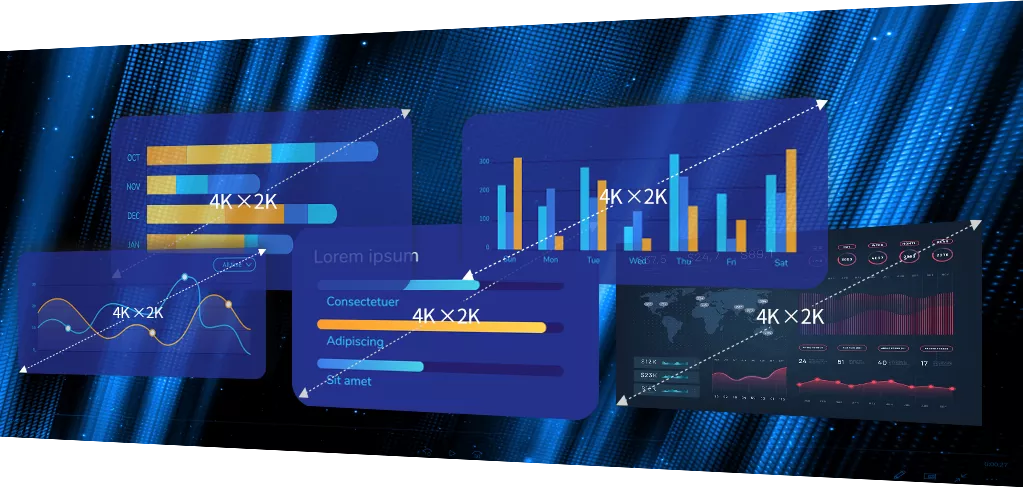 HDR awesome display.
Wide color gamut, high dynamic range and high contrast. Delicate image quality with richer colors reveals the world in its vividness.
Strict sync. Brilliant display.
Using nanosecond-level frame synchronization and Genlock technology, it strictly ensures that each module in the large splicing screen is fully synchronized, effectively avoiding the problem of picture tearing caused by compatibility between devices, and showing a pertect picture.

Background and Subtitle. Copious displays.
Customizable scrolling subtitles, multi-screen and multi-group background and subtitle display, bringing more flexible and rich display for large screens.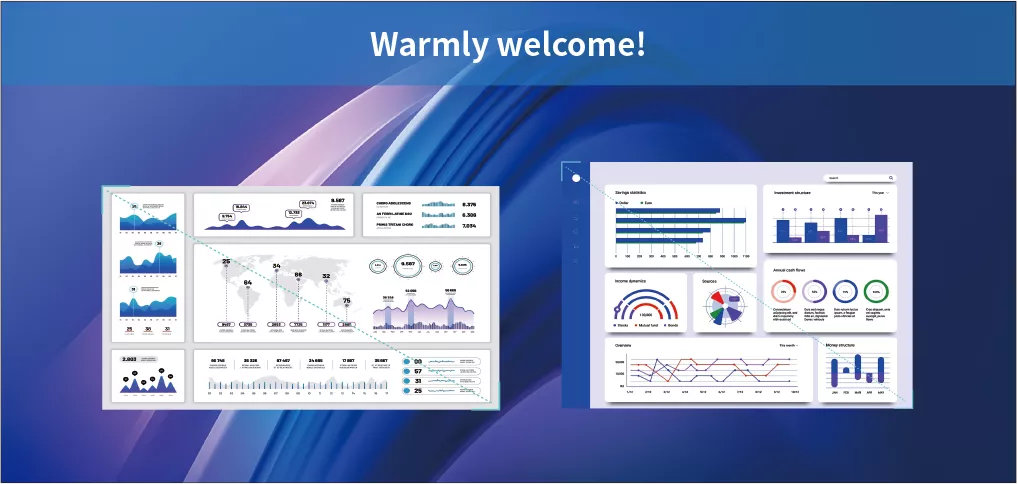 Window roaming. Flexible layout.
Diverse signal sources can be layered, roamed, scaled, and superimposed freely on large splicing screens at the same time, while the output layers can be set across cards and interfaces.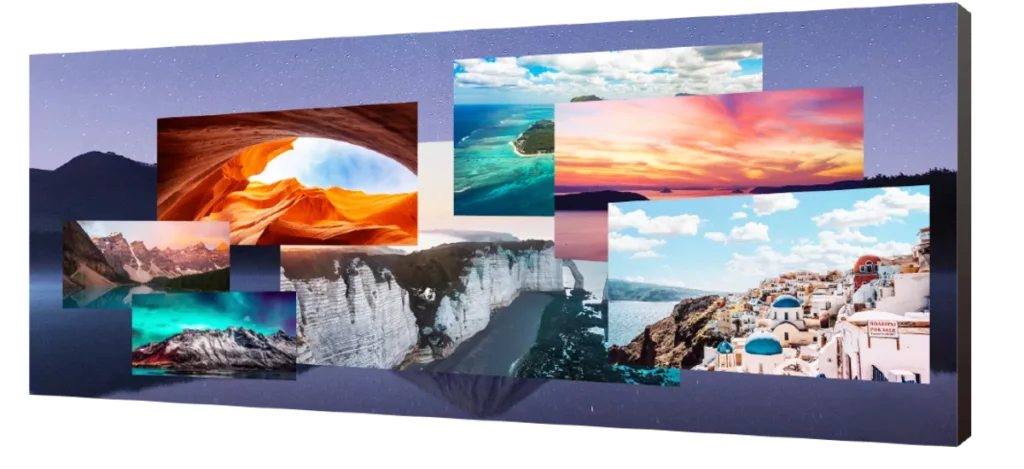 Preview and Monitoring. Control in real-time.
With the preview and monitoring card, it can realize multi-channel input preview, and multi-screen output monitoring with high frame rate and elegant images, help monitoring the status of input and output signal in real time.
Multiple backup. Stable hardware.
Multiple measures ensuring a very long-time stability, such as modular architecture, input signal backup, output redundancy and power backup.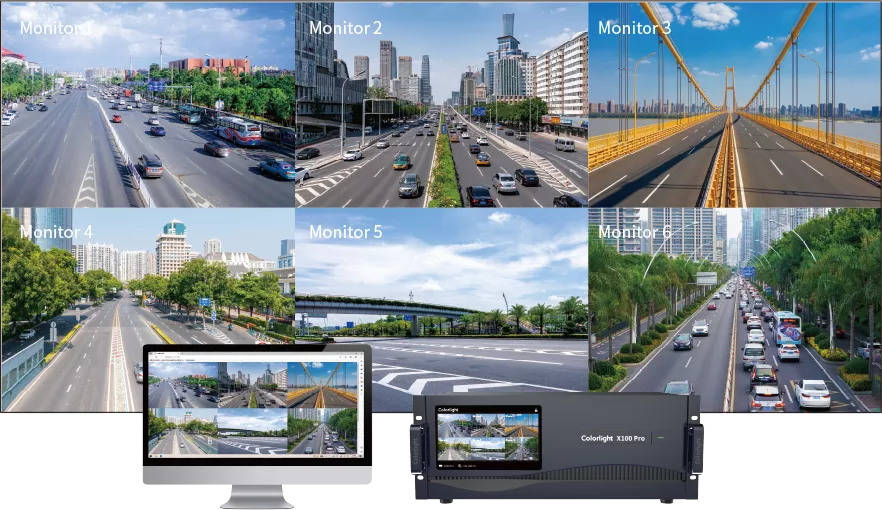 Web control. Flexible management.
Web control software, compatible with multiple operating systems.
Device management and control without client software installment.