Description

Grand Display. Explore World.
16× HDMI fixed output ports, 1080P resolution, create crystal images.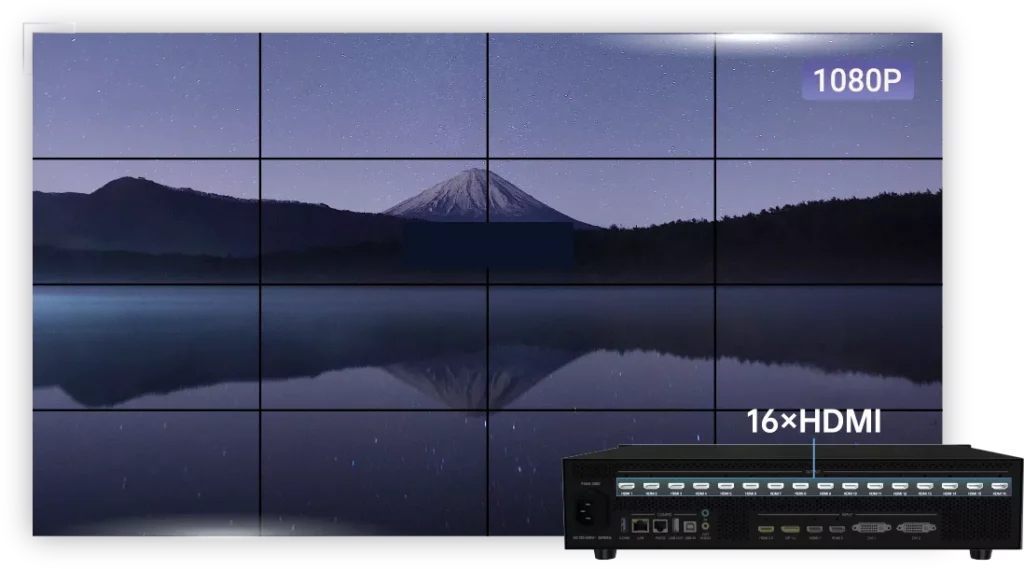 Dual 4K signal inputs.
HDMI2.0+DP1.2 dual 4K inputs.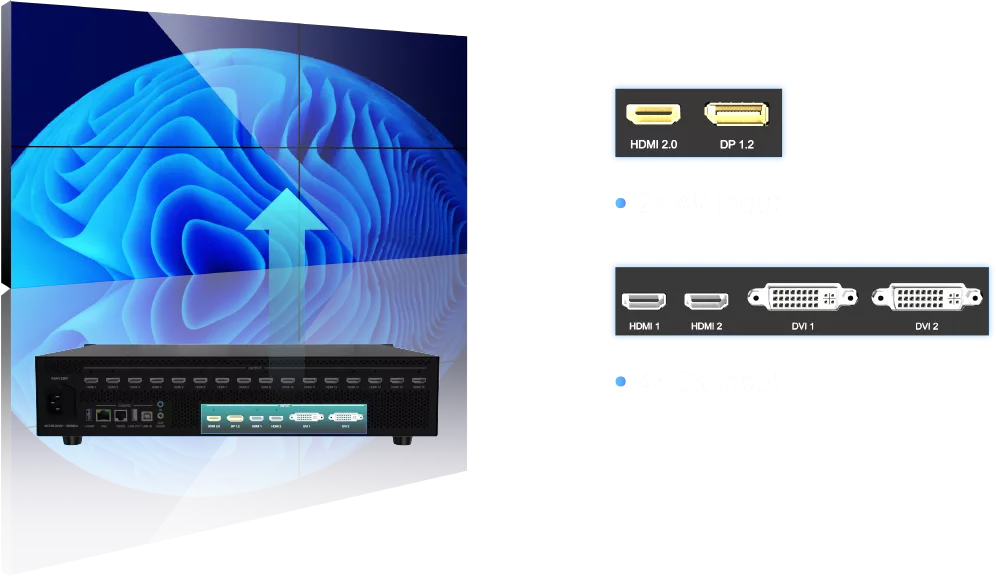 Enjoy audio and video.
Extract and output audio from video input source, independent audio input and output.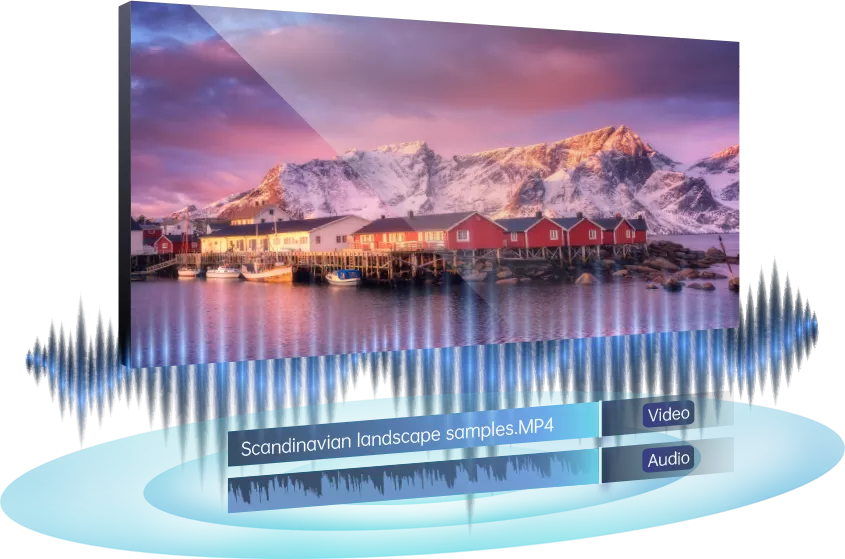 Scene tour. Flexible control.
Save and recall up to 128 scenes, freely set scene tour order and interval.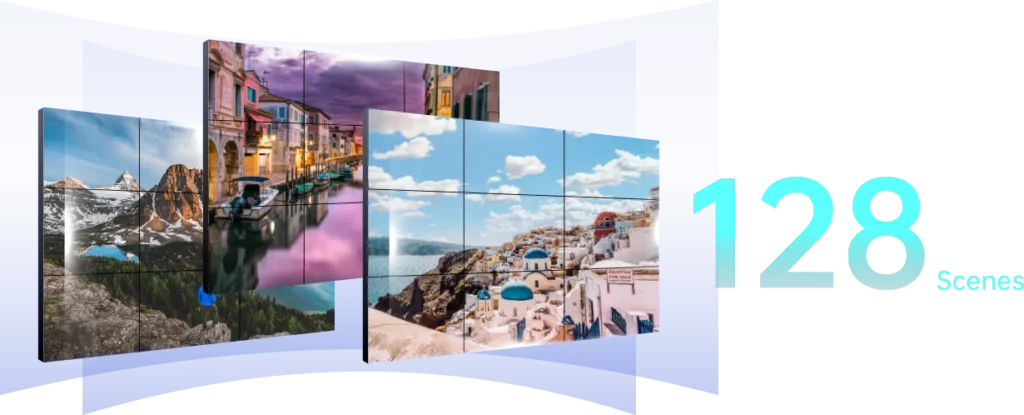 Window roaming as you'd like.
6-layer window overlay, screen splicing, window roaming, scale overlay, arbitrary cropping.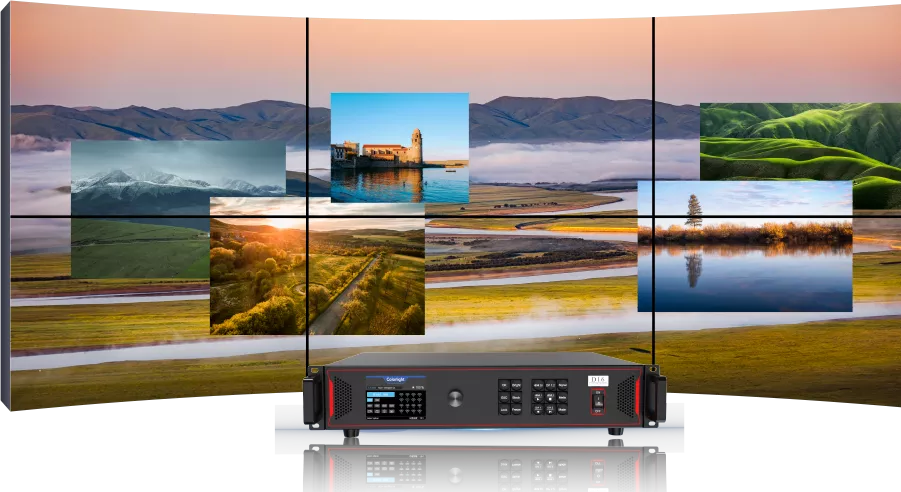 U-disk palyback, convenient and efficient.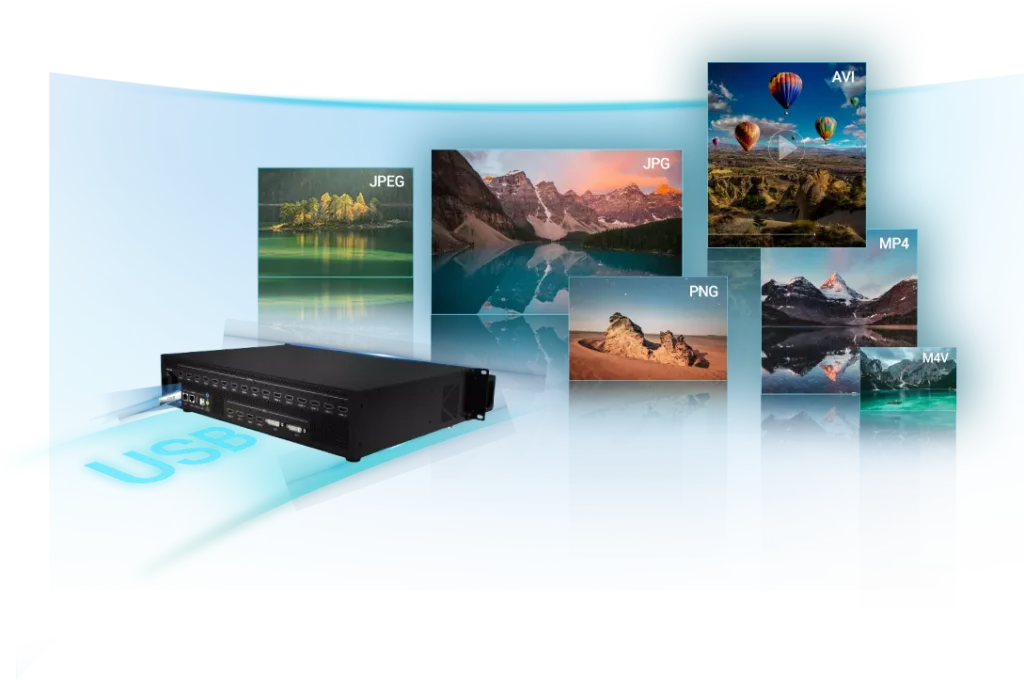 OSD remote control unit (optional).
External RCU series Bluetooth device, enjoy convenience and quickness with one button.
Extensive control methods, meet diverse needs.
LAN, RS232 serial port control, APP, pad, central control.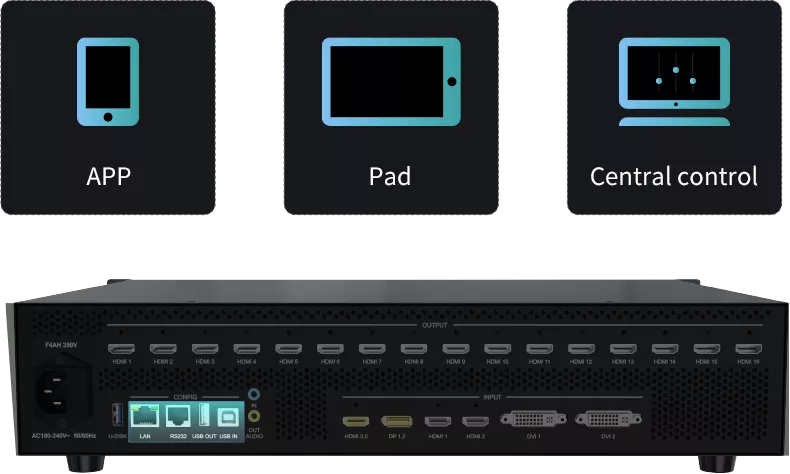 Application Scenarios.
Widely applied in various scenarios such as LED / LCD splicing screen, control and
broadcast centres, multichannel projector, surround cinema screen, large billboard, etc.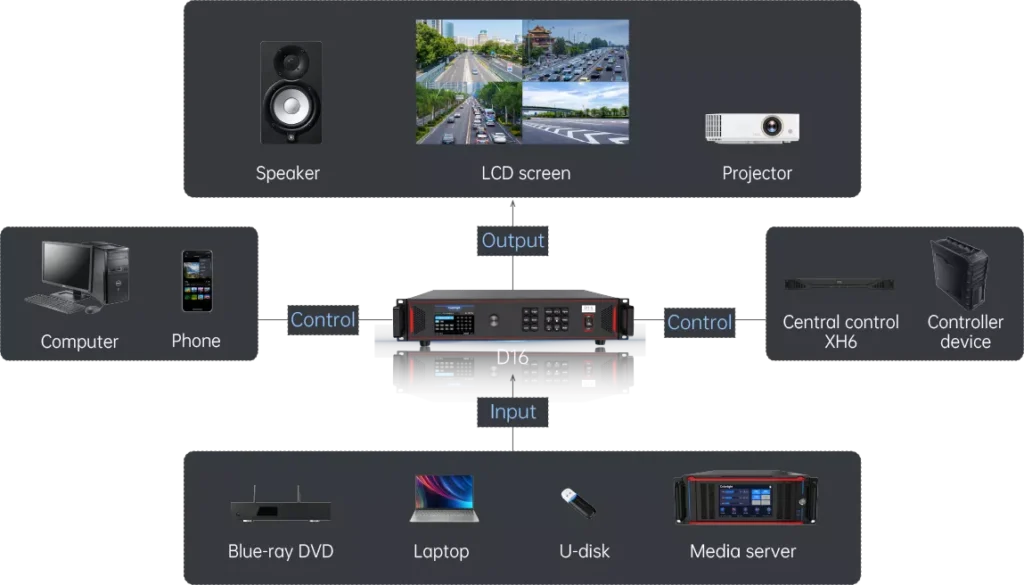 Web control. Easy management.
Without downloading software, users can easily manage the device on the browser.
Compatible with various operating systems.
The difference between D16 and D9